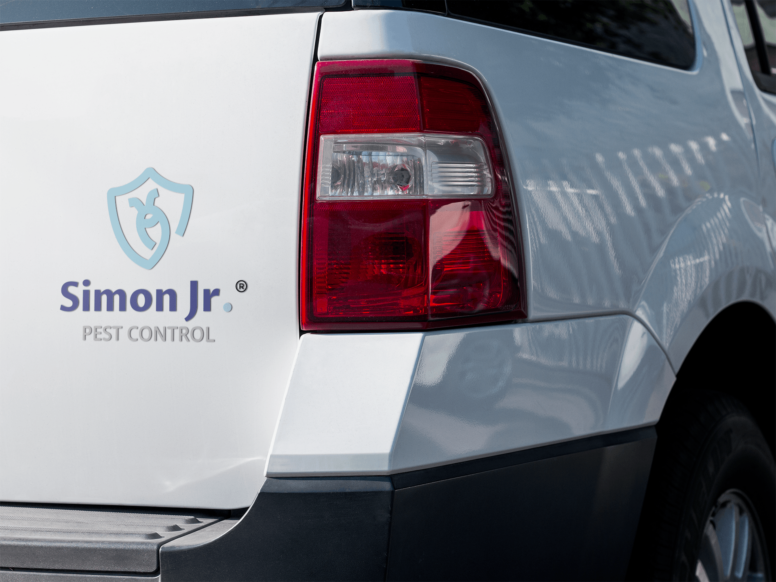 Pest Control Services Singapore
Engaging a pest control company isn't as easy as contacting the first one to pop on Google search results. There is more to know especially there are hundreds of pest control services around. Otherwise, you might not be able to find the right service with the efficiency, reliability, and trustworthiness you need. So, what do you need to know about pest control services Singapore?
What To Know About Pest Control Services Singapore
With so many pest control companies, what should you know to come up with a better decision? Get started in the following.
Find one that can offer a professional site inspection
A site survey should be carried out by certified professionals who will visit the commercial or residential premise where to perform the pest control.  It is an important step to determine the correct treatment option based on the type of infestation and size of the coverage area.
In addition, they can find the roots of the problem including breeding grounds and rat burrows.  They can also find external environmental causes, including rotting logs that can be attractive for termites.
Find licensed contractors with vast pest knowledge and continuing education
Different things involve pest control. For example, pest behavior can help the pros identify proper control approach.
For this reason, you might also want to check their vast knowledge on pests.  It will help them determine the proper pest control approach.
It will also pay off to look for contractors that have continuing education and update their skills through seminars and additional trainings that keep them current and effective in the dynamic industry.
More so, service technicians should have a zero tolerance policy to adopt safe working habits and practices to keep both customers and employees safe.
Overall, good companies have certified and well-trained technicians abreast with different competencies to meet industry standards and customer needs.
Consider the technical certifications
When choosing a pest control service, check for the National Environment Agency certification.
In this case, you can be certain that the professionals have had a technical training to engage in pest control and prevention services.
Avoid unlicensed self-employed pest controllers and vendors when choosing your service provider. As you know, they'd be dealing with various chemical treatments.
Don't settle for one offering the cheapest price tag
There is more to look for than the cheapest price tag, as price is not the only basis to determine the right service you need.
Some companies claim offering the cheapest rate around.  But, how can you be sure that the cheap rate can be worth your money and time?
For this reason, you should not base your decision with the price factor only in mind.  You should compare your options well according to other factors like certifications and experience.
Do not be lulled by the cheap cost.  A good local company will charge reasonable prices for a worthy investment that will solve your pest concerns.
Skip companies offering you with too good to be true rates, or you might put your family at risk for unsafe chemicals and incorrect pest removal methods.
Summing up, be willing to invest a good money sum if you want to eradicate pest from your home or business.
Look for a local pest control service with updated technologies
Aside from vast pest control knowledge, the experts must have updated innovations. These local contractors are serious about their business, so they search for current and better prevention and control methods to provide their customers with the best services.
Final Thoughts
By now, you probably have the idea on what to know before engaging pest control firms.  Again, consider your options well by comparing knowledge, technologies, certifications and reasonable prices.
Contact Simon Jr. Pest Control Services Singapore for a free site inspection today!