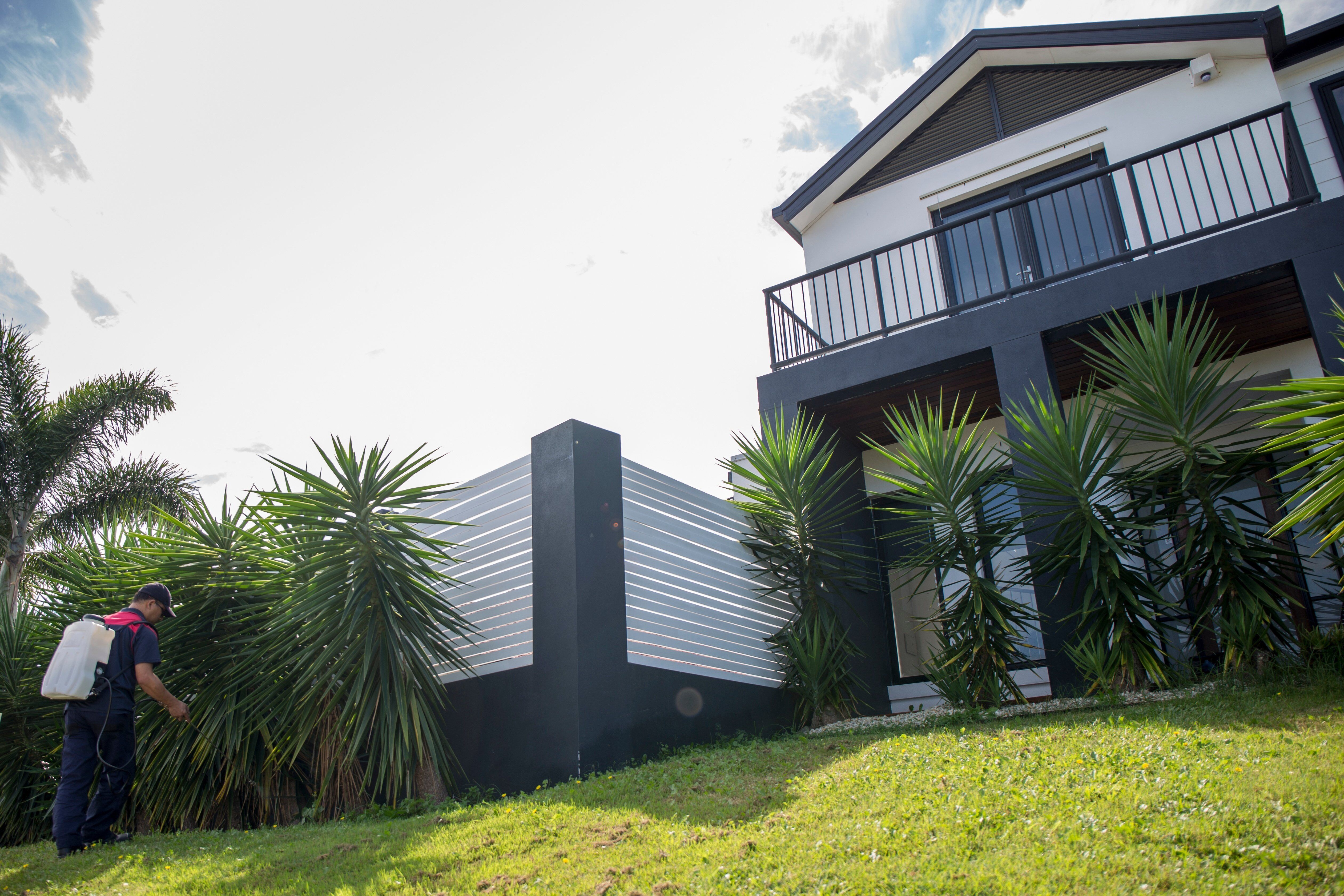 Pest Control For Landed Properties In Singapore
Keeping Your Property Pest Free
pest control service singapore
Keeping Offices Pest Free
industrial control
Keeping Industrial Pest Free
Singapore Pest Control | Pest Service
Simon Jr. Pte Ltd is a local based pest control company in Singapore. We are able to provide you with extensive and viable pest control services that meet whichever pest problems you might be facing with. We have a strong team of committed and experienced pest specialists who are licensed under NEA and well equipped to provide you with the best pest control solutions there is for your business and homes.
Our focus is on providing excellent services to all our customers. Being in the business with more than 10 years of experienced, rest assure that with Simon Jr., you are getting effective, sustainable and safe pest control services in Singapore
Our Pest Services
With Simon Jr. Technicians positioned island-wide and prepared to offer every minute of every day pest administrations, we are prepared to understand all your pest issues. From termite killing to all types of vector control, for example, birds, mosquitoes, rodents, just as annihilating incessant creepy crawly pervasion, our group is well-prepared to deal with all your vermin control prerequisites.
Our Methodology
Fundamental Risk Assessment is led to research the degree of pervasion before deciding the best game-plan to take.
Simon Jr. Technician will lead a booked spot-check to guarantee invasion repeat does not happens.
Ordinary Maintenance might be completed to keep up the bug free standard at customer's reason.
Our Useful Reads
Are you looking for bedbug solutions in Singapore? Bedbugs are becoming a [...]